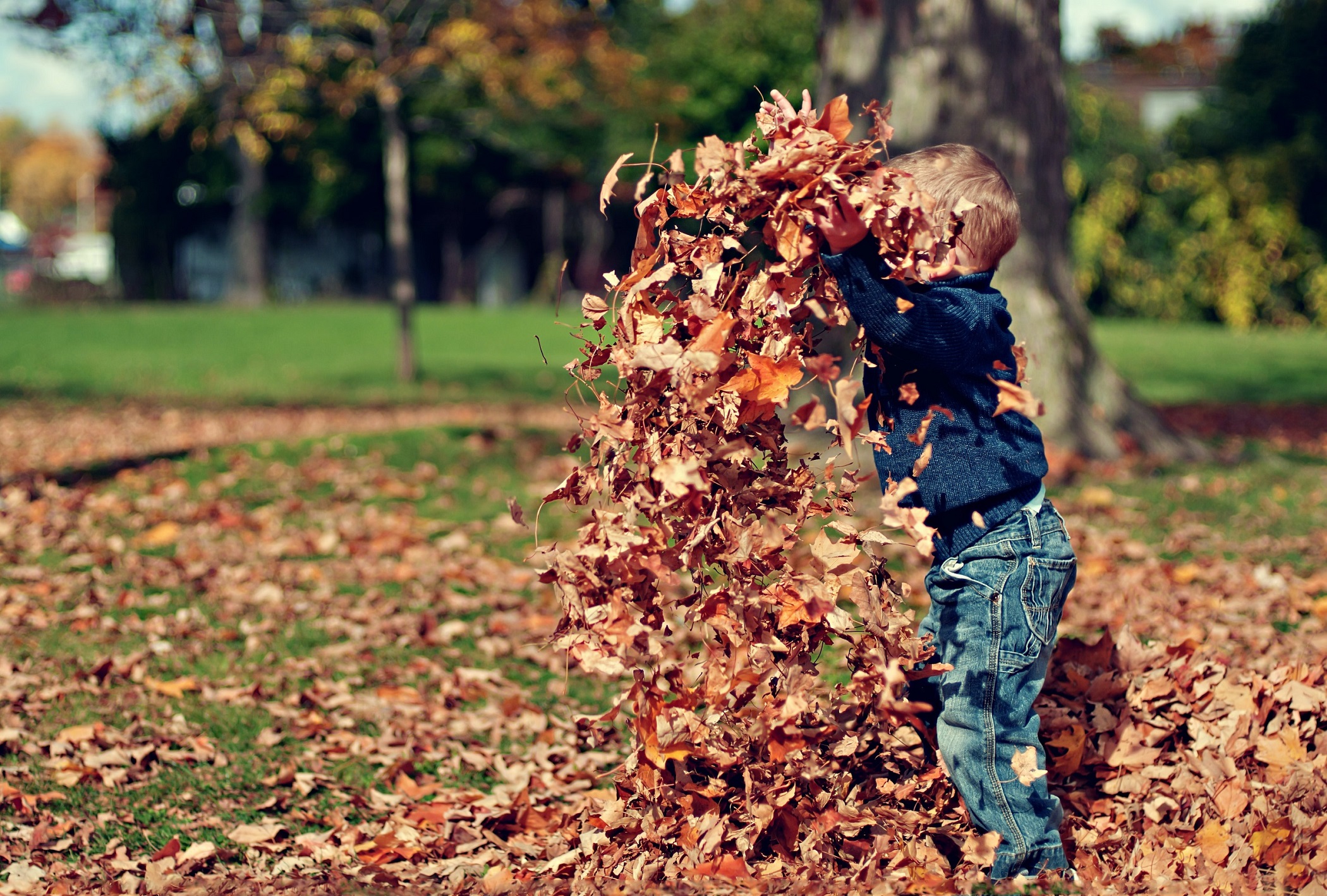 Exposure to nature can reduce
stress levels in children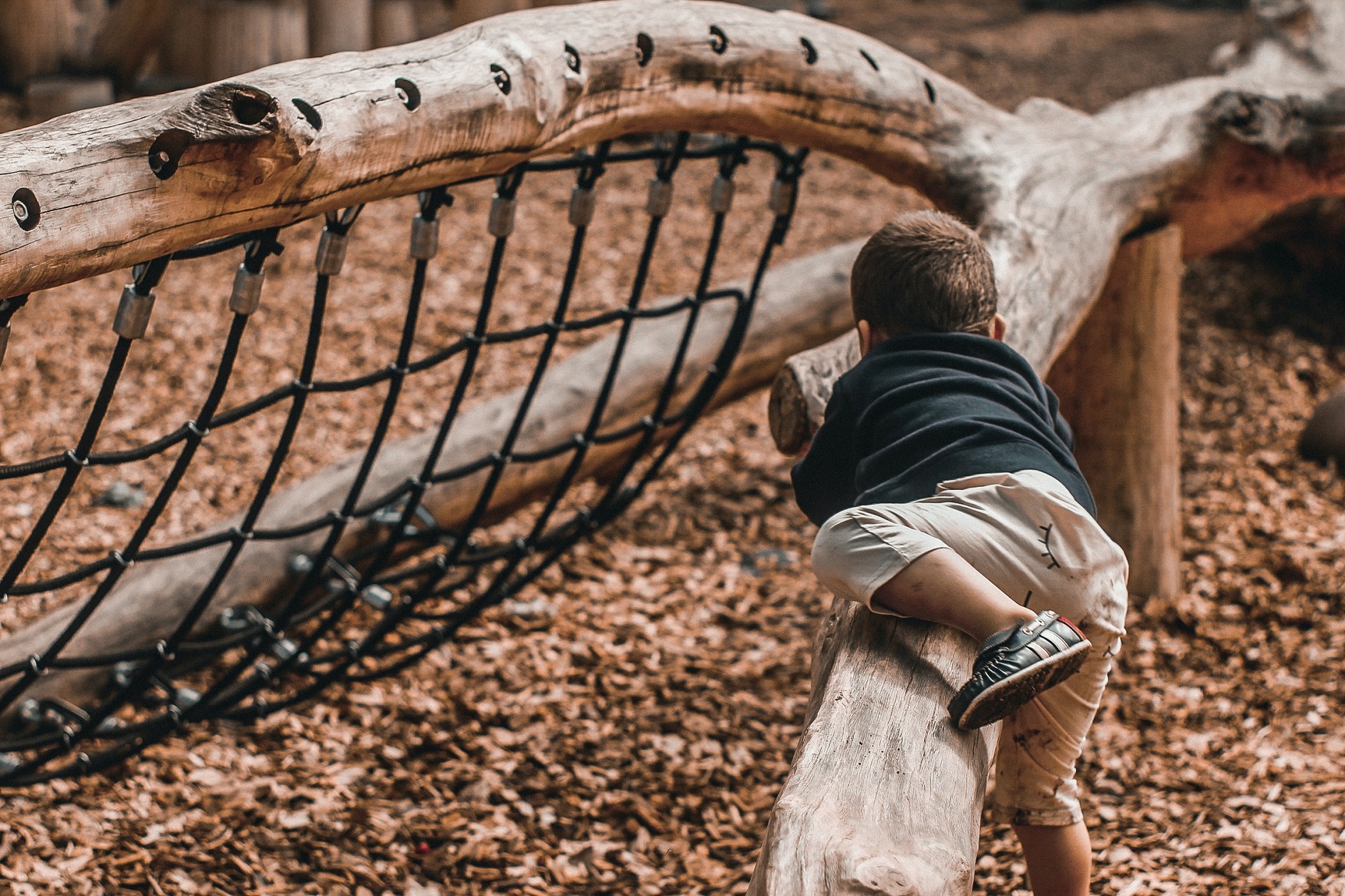 Childhood is not just a time,
It's an experience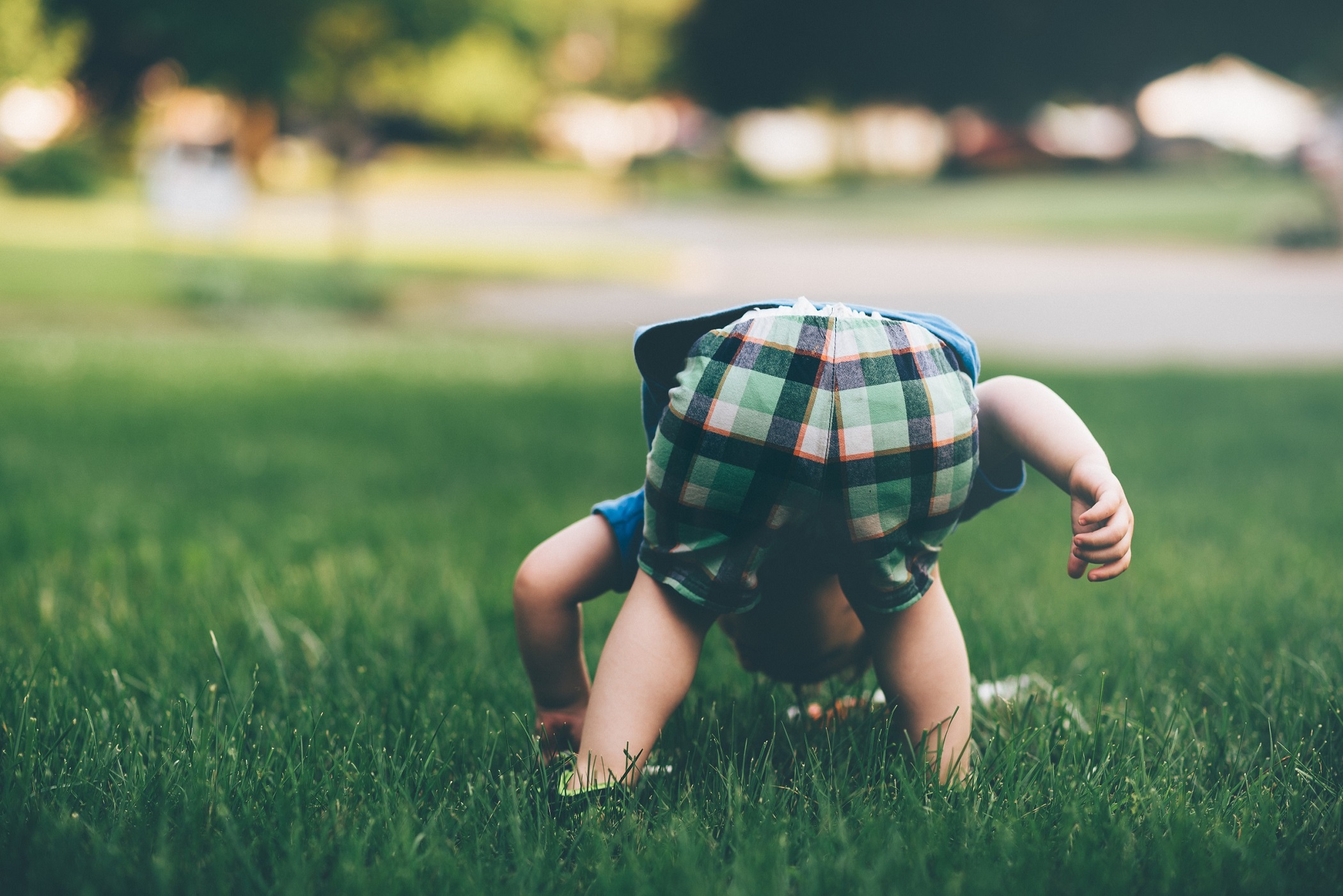 Just go outside
Nature will do the rest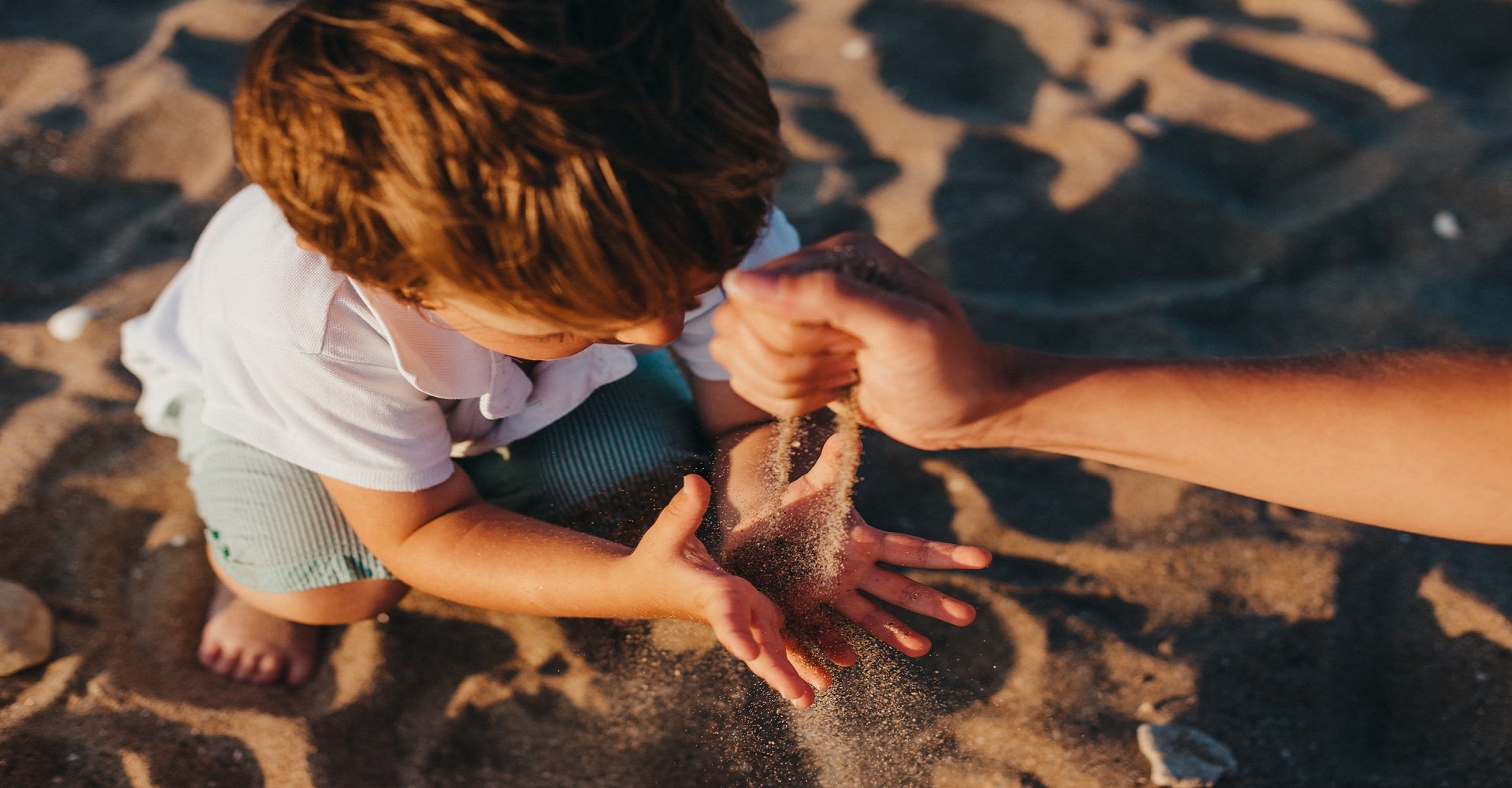 There is no such thing as "Just Playing"
This is how i learn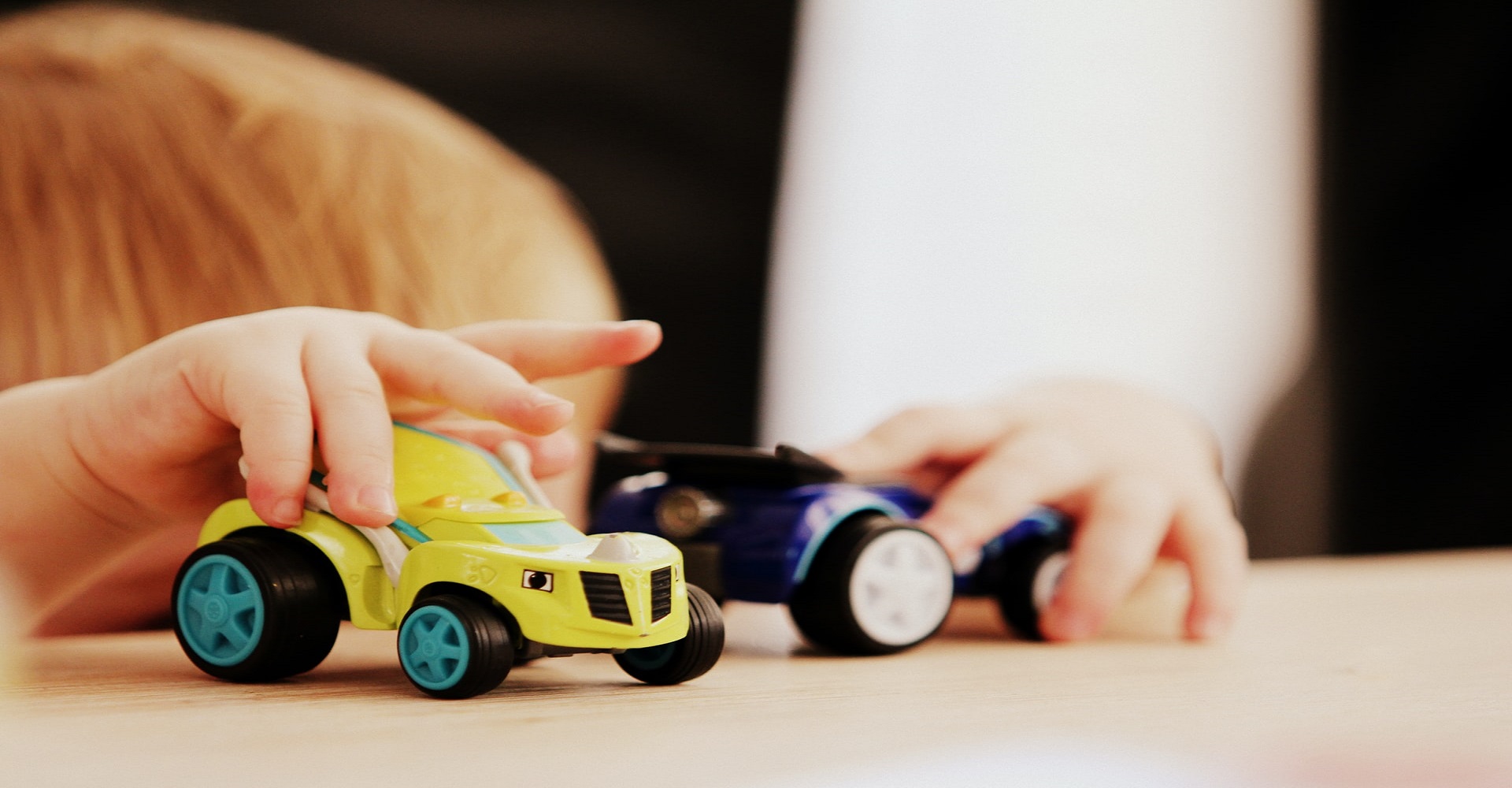 Big dreams have
small beginnings
Expressive Arts
And Design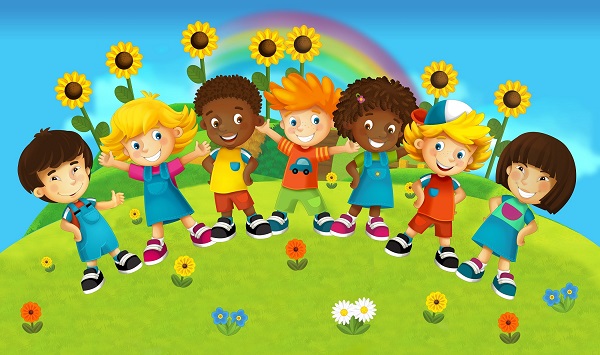 Welcome to UNIQUE ANGELS CHILDMINDING!
Childhood is such a precious, magical time. At Unique Angels, you can rest assured that your little ones will thrive both academically and personally.
As well as competitive rates and flexible hours, we also offer:
15 hours free childcare for eligible 2-year-olds.

15 and 30 hours free childcare for eligible 3-4-year-olds.

Affordable holiday care for children.
Happy and healthy work and play are at the heart of Unique Angels is all about. Come on in and see what we can do for you and your family!
INTERESTED IN GOOD EARLY YEARS EDUCATION FOR YOUR CHILD?
OUR CHILDMINDING SETTING IS THE RIGHT DECISION